Traditional English Ales and lots of beers
 We have our own Micro Brewery where we make a fine selection of traditional English ales. Besides, our extensive beer list contains more than 200 different bottled beers!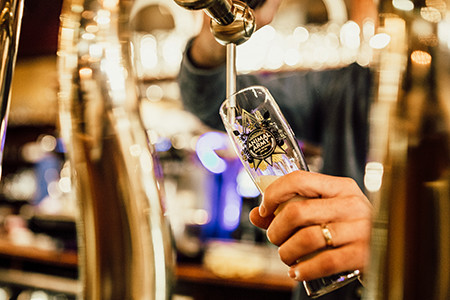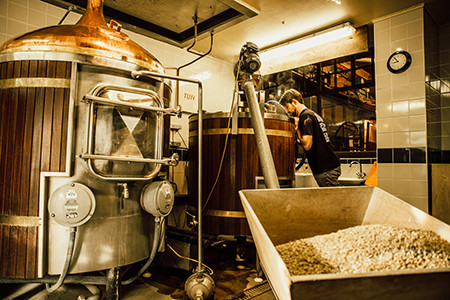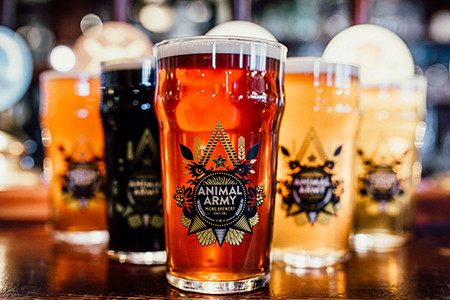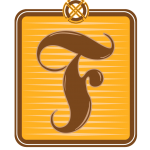 Our traditional English pub is here to please all our visitors by providing beers for all tastes. Our locally sourced food menu includes snacks and dishes ranging from burgers to our famous nachos and are a perfect addition to your beer.
In July we have adjusted opening times. We are training our new staff members. We only open our doors if we can provide you with good service. The times we are open this week you can find below.
The Fiddler Den Haag
Riviervismarkt 1, 2513AM Den haag
Tel: 070 365 19 55
Tuesday 12th October 2021 - 8:30pm - 11pm
A proper English pub quiz hosted by the amazing Question Mark. Put your team to test to win prizes in rounds of general knowledge, sports, music and more. Reserve your table before 7pm.