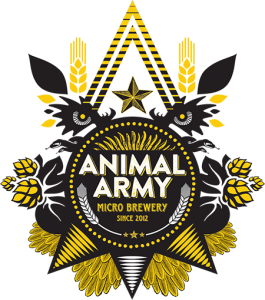 The Fiddler has its very own Micro Brewery. We brew traditional English ales on the premises.
We carefully select our malts and choose only the freshest hops for our ales.
Our beer is completely free from all additives and colourings. There are only 5 factors involved in our beer making – water, malt, hops, our special yeast family and a brewer with a passion for beer and a keen eye for perfection!
At the moment we have brewed a pale ale, a stout, an English india pale ale,
a red ale, a German weizen, a Dutch bock and a Dutch blond.
You can find more information on these beers in our beer menu on the table, or the drinks section on this website.
Sample all of our house beers and find your favourite. Ask our waiters/waitresses or come to the bar for a tasting board.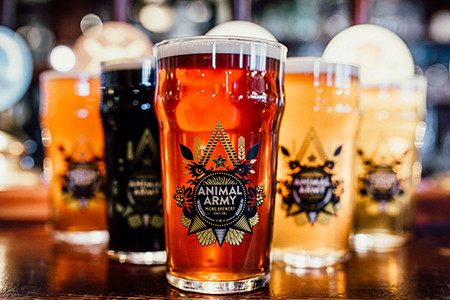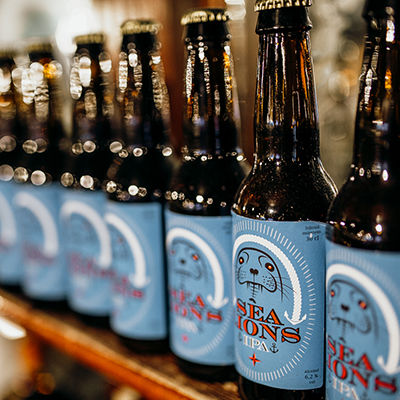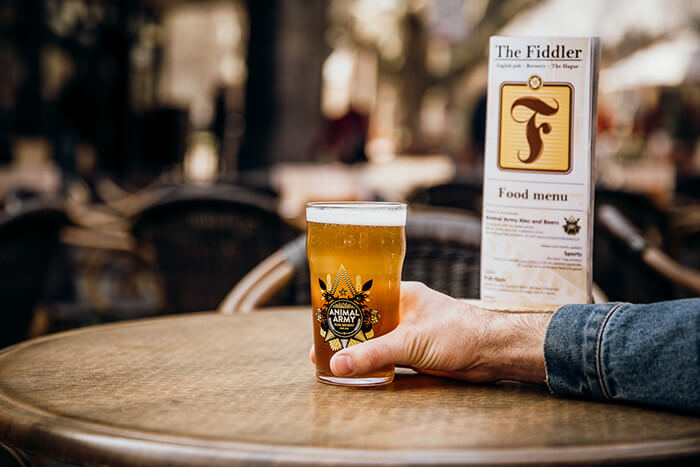 #animalarmy #fiddlerdenhaag