Traditionele Engelse Ales en veel, heel veel bier.
Wij hebben onze eigen Micro Brewery waar we traditionele Engelse ales brouwen. Daarnaast hebben we ook nog een menukaart met meer dan 200 soorten bier op fles. Voor ieder wat wils dus!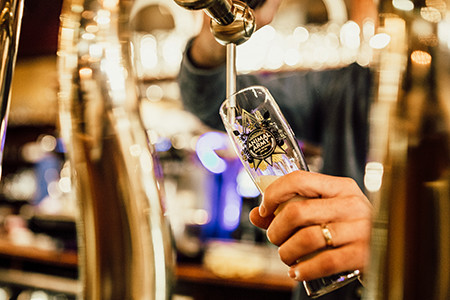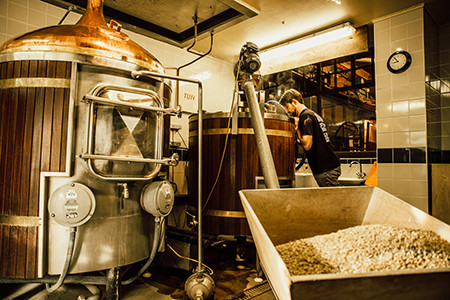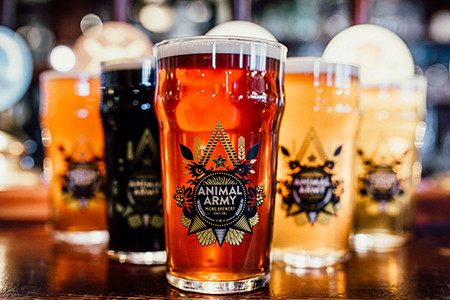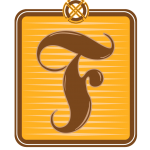 Onze authentieke Engelse pub heeft voor ieder wat wils dankzij onze uitgebreide bier voorraad. Daarnaast hebben we wat te eten voor elk moment en bij elk bier! Van kleine snacks tot huisgemaakte burgers, wij hebben het in huis.
In de Coronatijd hebben wij aangepaste openingstijden. De tijden die we deze week open zijn kun je hier vinden.
The Fiddler Den Haag
Riviervismarkt 1, 2513 AM Den haag
Tel: 070 365 19 55
Wij plannen een datum als het weer mogelijk is om in de avond open te zijn
A proper English pub quiz hosted by the amazing Question Mark. Put your team to test to win prizes in rounds of general knowledge, sports, music and more. Reserve your table before 7pm.